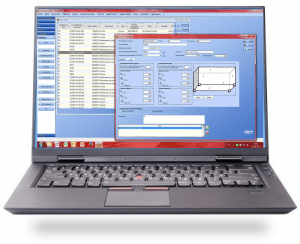 TRUCKING SOFTWARE
This NCT-exclusive software has been specially developed for real time tracking and recording of all containers in the various areas.
With it, we can provide and ensure the traceabilityof testing operations as well as record the history for our customers.
By incorporating photos, doubtscan immediately be dispelled and proof produced for any faulty parts.
This makes for ever more accurate customerinvoicing.