NCT GOT ITS CERTIFICATION ISO 45001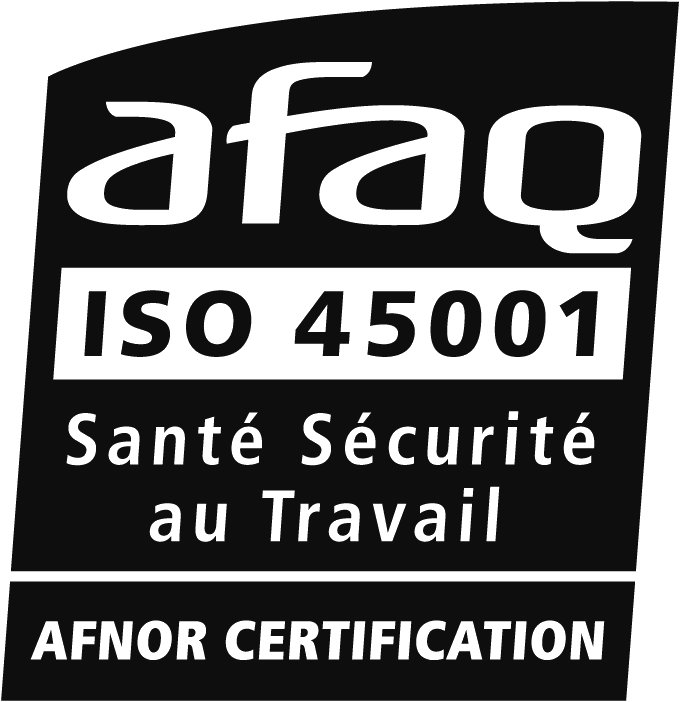 As a part of its quality safety process, our company is committed to develop further its safety culture. After gaining the OHSAS 18001 certification in 2010, we moved toward ISO 45001 standard, which is more thorough in terms of workers health protection.
Getting this certification via the AFNOR will help us achieve two goals.
Raise awareness internally
We committed to raise awareness of this theme among our workers. We set up new tools which uses the applicable techniques for occupational health and safety (talks, safety, safety bulletin, welcome booklet). We listed and shared the good practices with our workers in order to decrease accident risks.
Reassure externally
This certification is the token of our ongoing commitment to improve our occupational health and safety process. With the ISO 45001 certification we received early 2021, our company can put forth this update to its clients and reassure its potential customer with an international standard.